Thanks Walla Walla for voting for us for the best of the best 2019 award – we just won!
Catering in Walla Walla County, WA
A Chef's Creation Catering has been among the most trusted food catering services in Walla Walla County, WA since 2008. Our full-service catering options focus on a wide variety of delicious ethnic dishes, including authentic Mexican cuisine, barbecue and northwestern-style cooking. We will cater for any occasion, from the most elegant of weddings to a casual outdoor picnic!
Learn more
A Chef's Creation Catering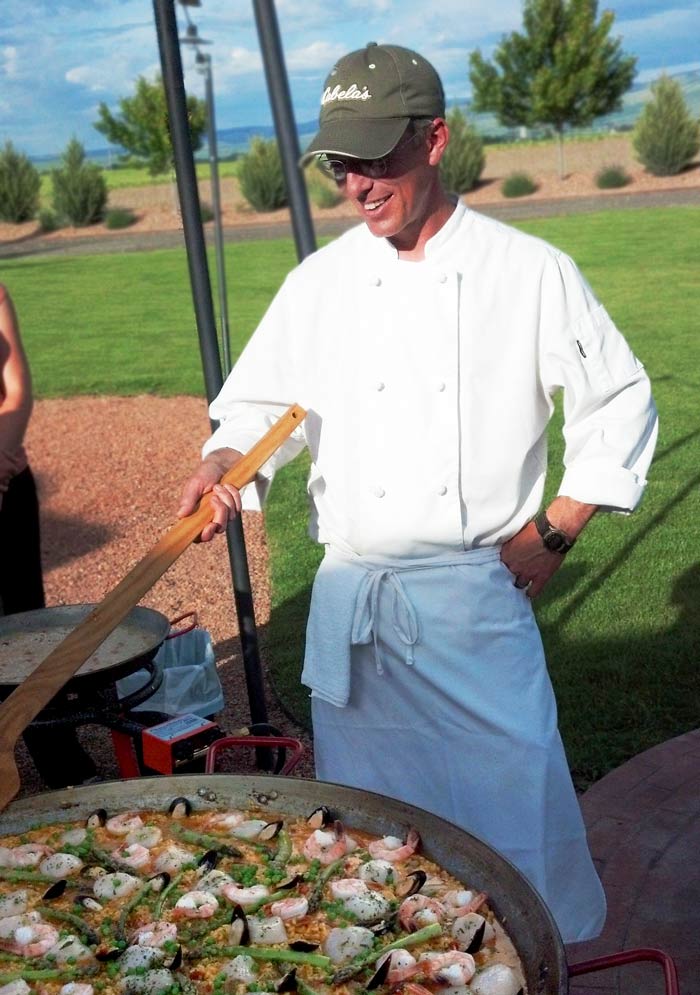 Choosing A Chef's Creation as your catering company in Walla Walla County, WA means choosing a caterer that is obsessed with creating delicious food for you, your guests and your event! We make sure that every appetizer, every entrée and all of the other fine details of your event are completely covered, so all your guests need to do is kick back and enjoy themselves. We offer distinctive foods for any occasion and strive to exceed our client's expectations by using high quality ingredients. No matter the occasion, you can count on us to serve up fresh and unique menu items, to the delight of any palate.
Marty Bray established A Chef's Creation in 2008 and has since become the premiere caterer in Walla Walla County, WA. His passion for great tasting food and attention to detail quickly caught on amongst local businesses and individuals looking to host memorable events. The care we take in creating unique menus with a variety of superb choices for each and every client we work with sets us apart from other catering companies in Walla Walla County, WA. We truly work hard to present our customers with a culinary experience they won't soon forget! We invite you to contact us for information about catering your next event—we'll take the time to help you create the perfect menu! We do all the work—full service serving, setup, takedown and cleanup—so you don't have to lift a finger. We have beautiful linens, china, silverware and more available for client use. We offer both buffet and plated dinners to match any event type. Professional bartender referrals available upon request.

We're the only catering company in Waitsburg, WA associated with the Better Business Bureau (BBB).
Proudly offering wedding catering and catering services to the following areas:
Waitsburg, WA
Walla Walla, WA
College Place, WA
Prescott, WA
Pullman, WA
Colfax, WA
Palouse, WA
Kennewick, WA
Richland, WA
Benton City, WA
Pasco, WA
Dayton, WA
Dixie, WA
Whitman County, WA
Benton County, WA
Franklin County, WA
Columbia County, WA
Walla Walla County, WA
Work with our Chef
Let us create a sample menu for you today! Contact us and receive a free, no obligation estimate for your next event.
Contact us