Take your upcoming event to the next level with superior catering from A Chef's Creation Catering! When you choose us for your party catering in Walla Walla County, WA, you receive a customized menu just for your event and unparalleled one-on-one customer service. We offer a wide selection of incredible ethnic fares, from authentic and bold Mexican cuisine, to comforting Homestyle BBQ.
Our full-service reception catering in Walla Walla County, WA ranges from large corporate events to intimate anniversary celebrations—no event is too big or small. Our expert head chef will ensure your celebration is a success with culinary creations that will be raved about for years to come. Some of the events we have experience catering include: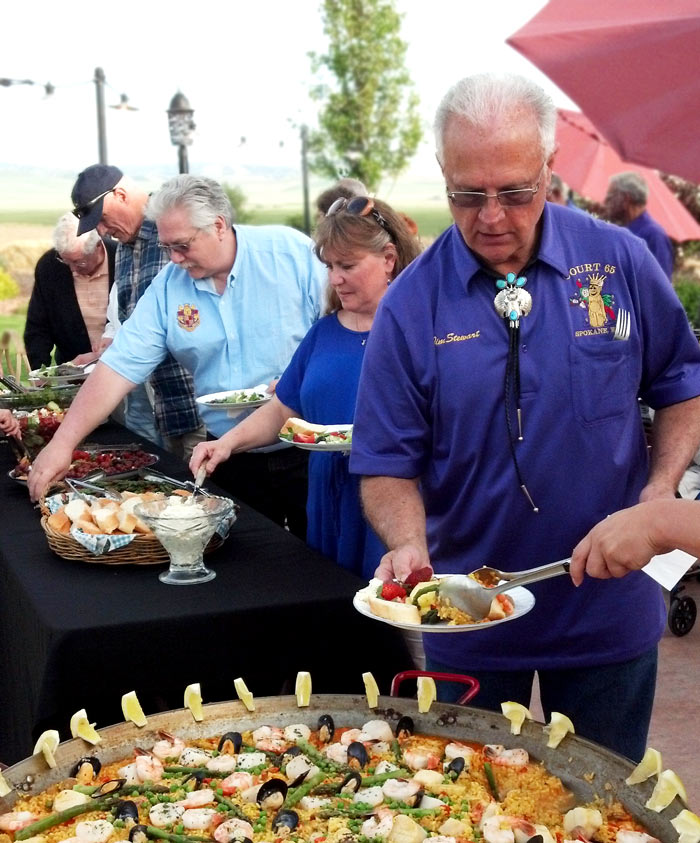 Corporate events
A Chef's Creation Catering proudly offers diverse menu options for your business catering in Walla Walla County, WA. We have catered for several local businesses within the area, and our passion for unique, authentic flavors will wow you and your most important corporate guests.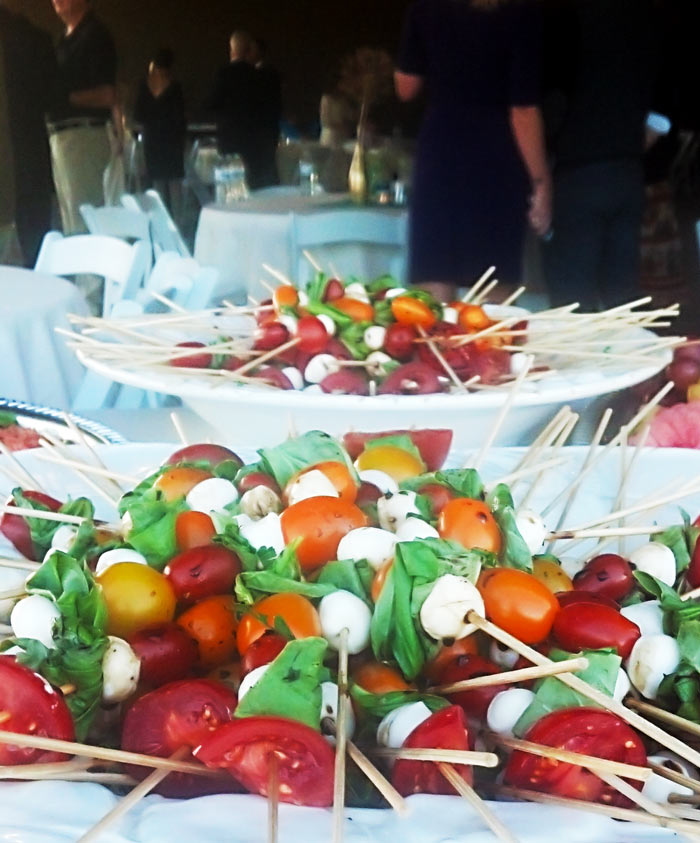 Weddings and receptions
Your wedding and the celebrations that surround it are a unique opportunity to make a statement with food! Celebrate in style and let us worry about dinner. We offer worry-free wedding catering in Walla Walla County, WA, which includes setup, takedown and cooked-from-scratch meals with the highest quality ingredients. You can turn your attention to the other details that make your big day special while we worry about feeding everyone.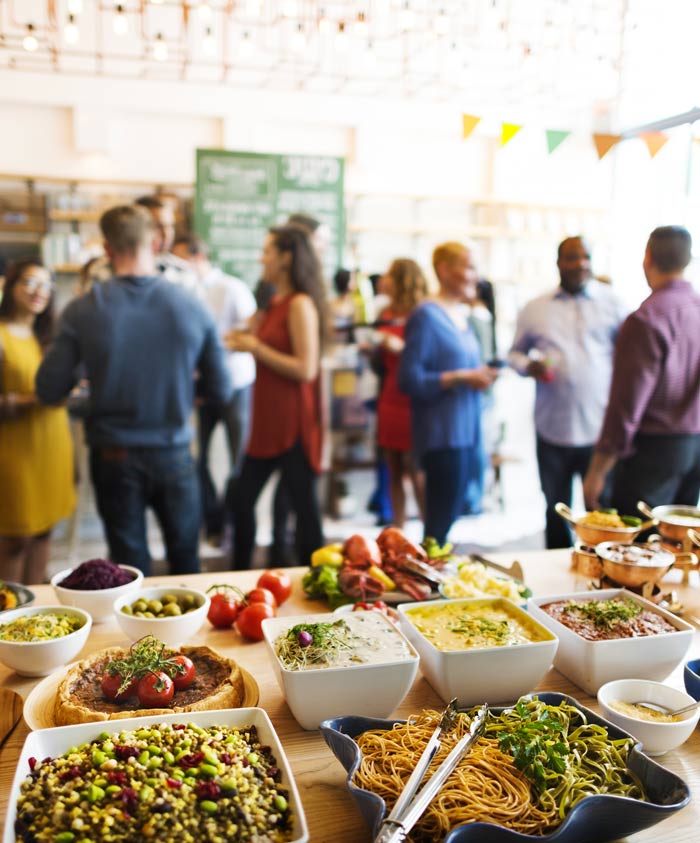 Events catering
Hosting a group for the holidays, picnics, themed events, quinceaneras, graduations and more has never been easier than with our full-service buffet catering in Walla Walla County, WA. Working with A Chef's Creation Catering allows you to entertain with confidence by providing customized menus from the most passionate chef in the business.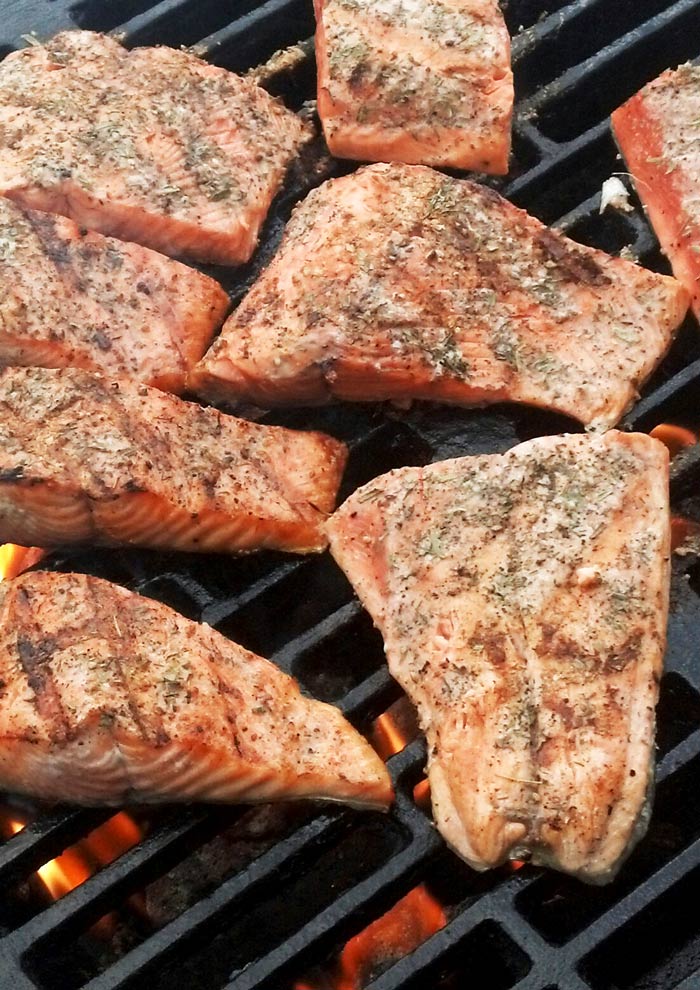 A Chef's Creation Catering offers everything you need for your event—including linens, china, silverware, non-alcoholic beverages and referrals to the best bartenders in the area. We make it our job to attend to every detail so you don't have to.
We truly are passionate about food and ensuring your event goes off without a hitch, and we believe our hundreds of happy customers would agree. Get in touch with our events planner today for your free event estimate by calling 509-540-1861.
Sample Menus
These menu's are just a couple options. I typically customize each menu to fit your event. I also do breakfast and lunch parties, paella's, exhibition omelet and pasta bars.